Welcome to JoinXR
The Mixed Reality meeting platform optimised for sharing and interacting with real world, heavyweight 3D data. JoinXR lets you create rich presentations and share them in realtime with colleagues and clients around the world.
---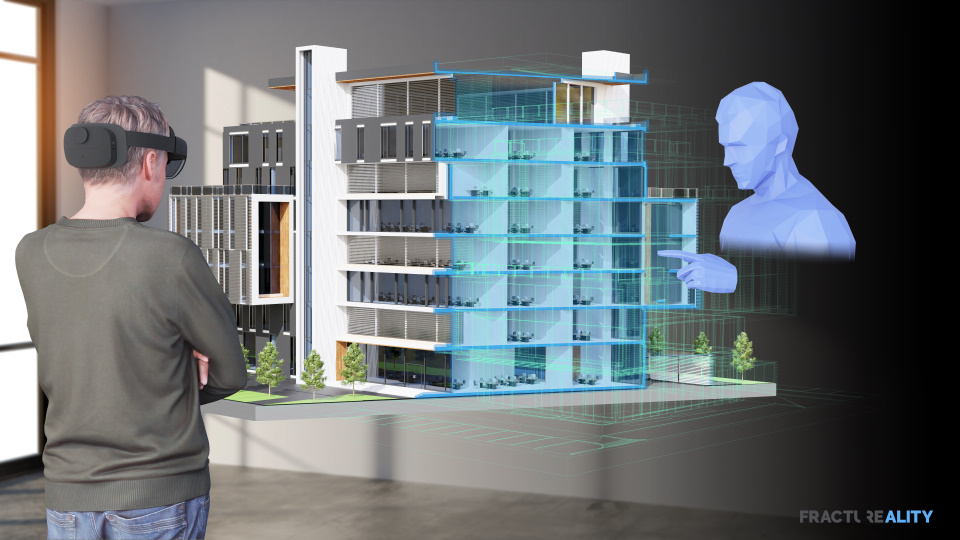 Join colleagues and clients from around the world in realtime holographic meetings with JoinXR on HoloLens 2, Meta Quest 2 and Pro, HTC Vive Focus 3 and Windows.
JoinXR renders your native CAD and BIM data formats directly using the latest cloud streaming technology. No optimisation process, no loss of fidelity.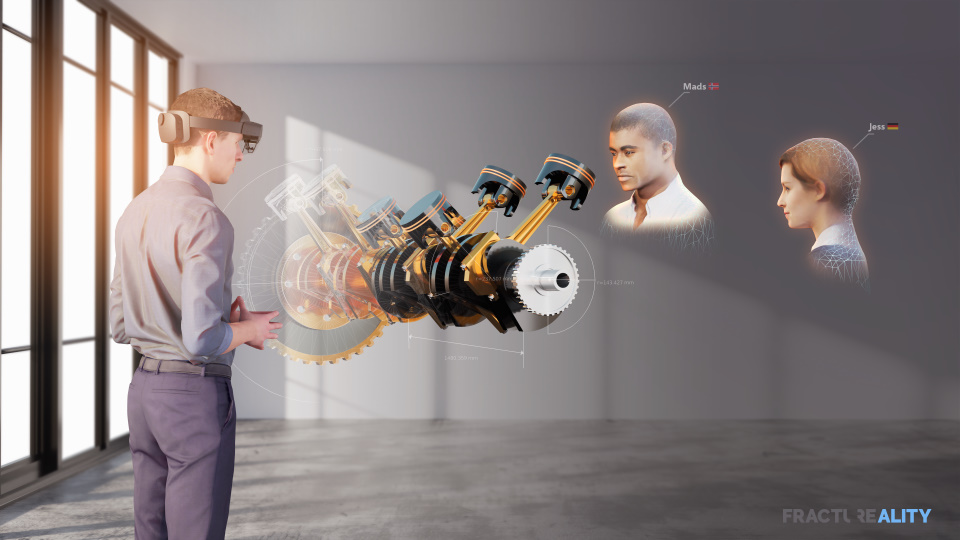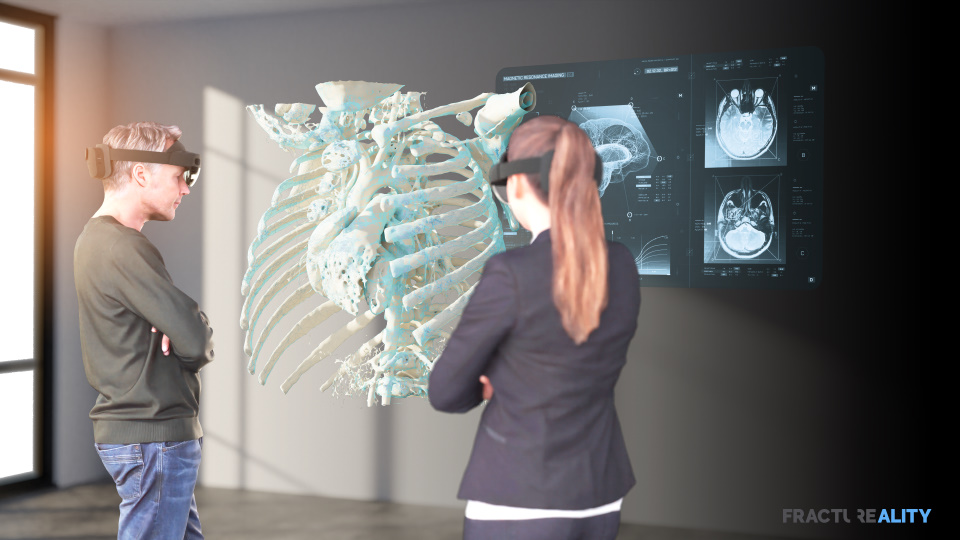 Create your own rich presentations, mixing documents, images and video alongside 3D design data.
Easily share your own 3D presentations for training, product explainers and stakeholder engagement.