Welcome to JoinXR
The spatial computing platform designed for high performance visualisation. JoinXR uses cutting edge remote rendering to display almost any 3D data your organisation works with, and allows you to structure your own content for cross platform AR/VR collaboration, training and simulation.
---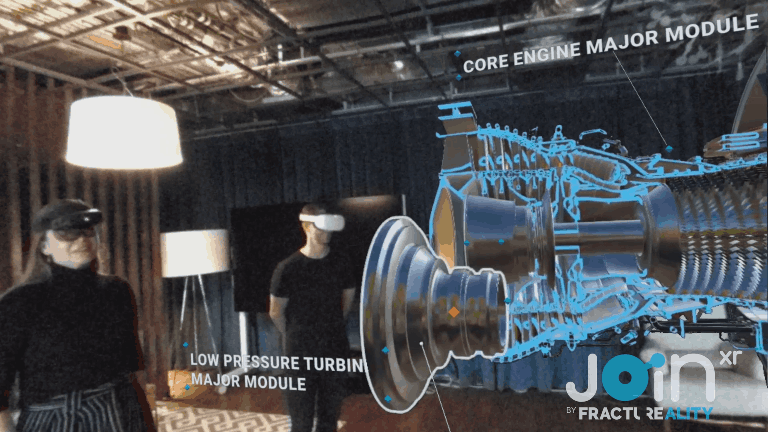 JoinXR renders your native CAD and BIM data formats directly using the latest remote rendering technology. No optimisation process, no loss of fidelity, no lengthy preparation - just plug and play.
Easily create and share your own immersive presentations, mixing documents, images and video alongside 3D design data for impactful training, product explainers and audience engagement.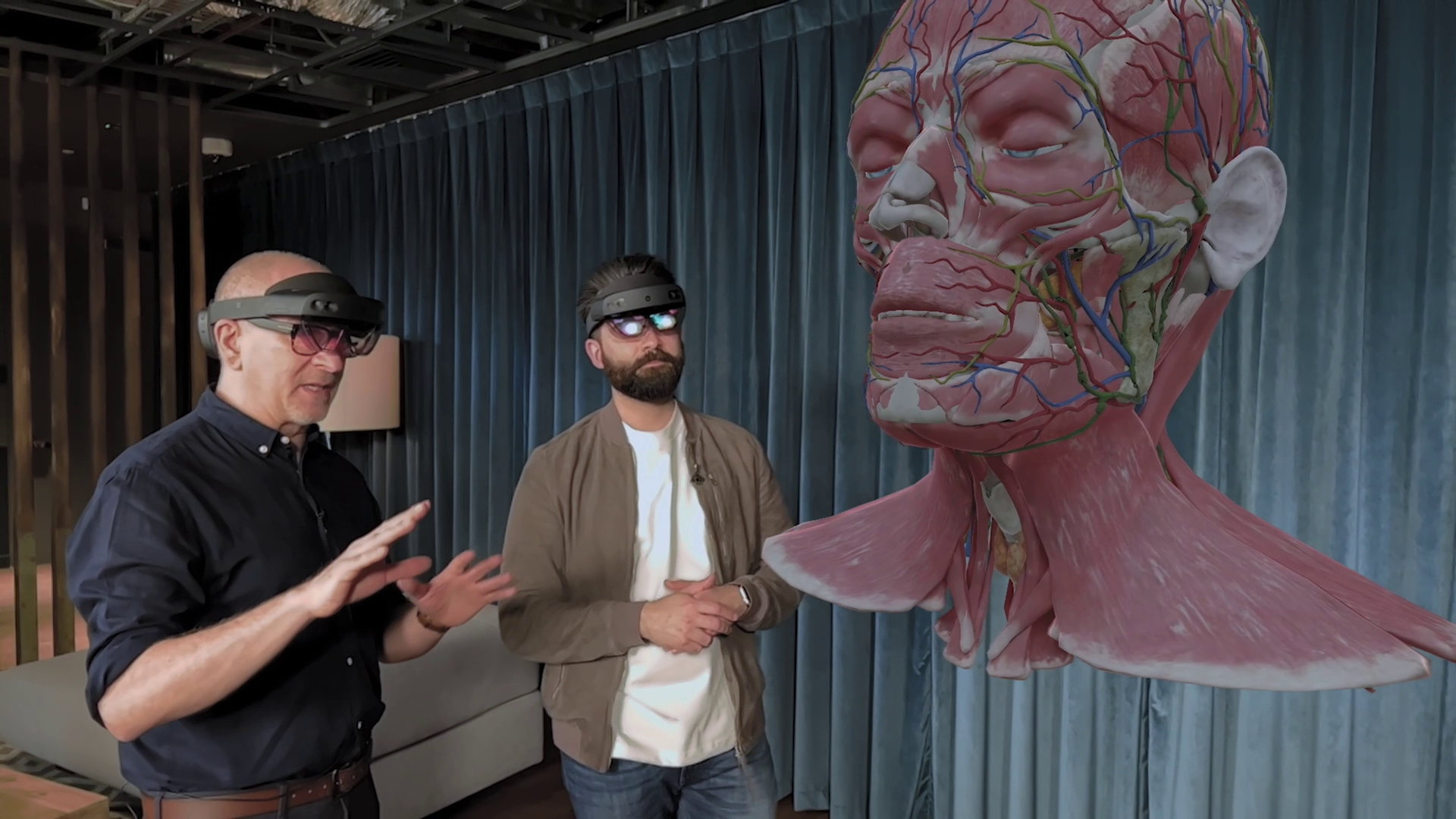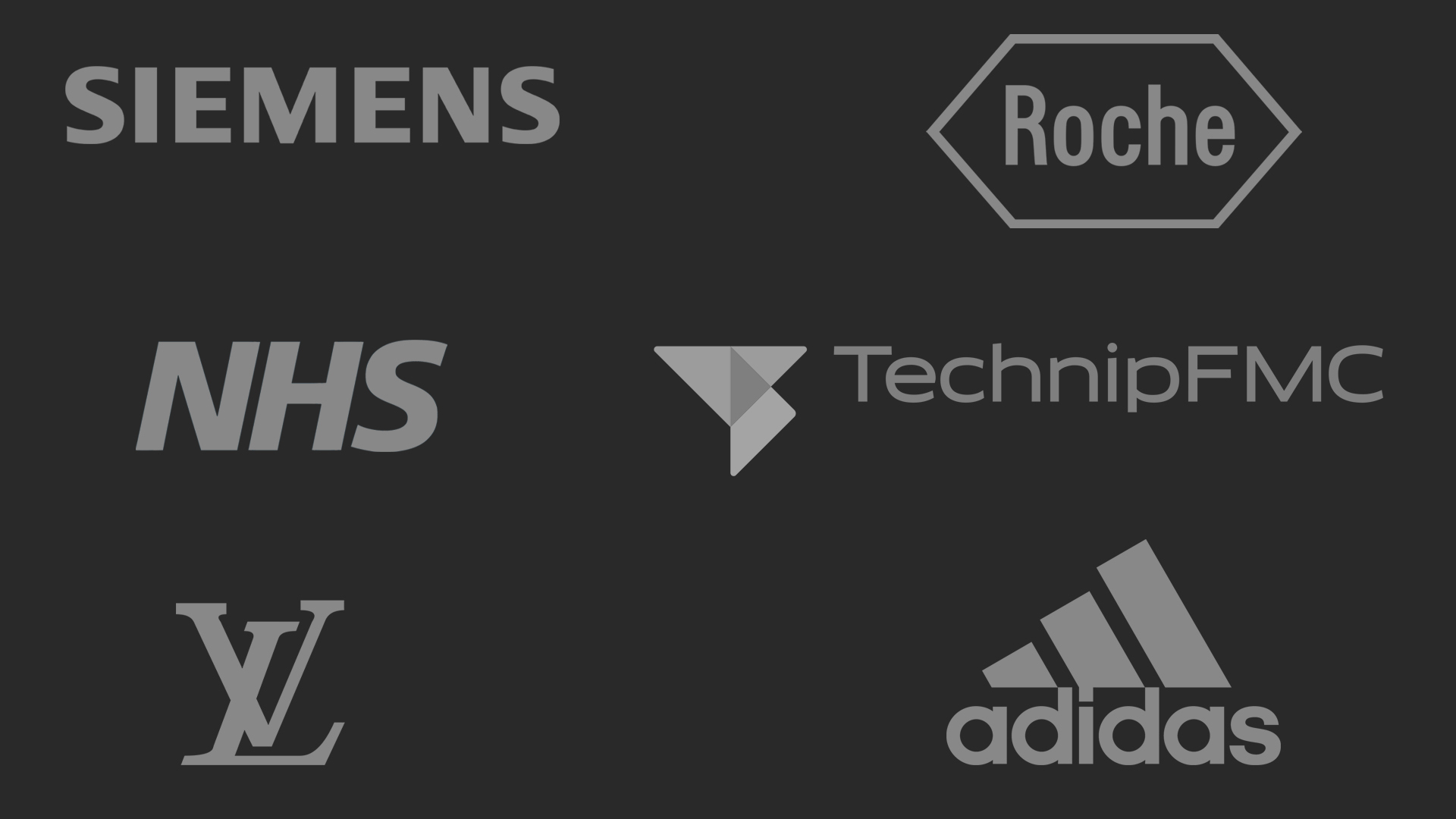 These are just some of the organisations using JoinXR to work from any location in realtime immersive meetings on HoloLens 2, Meta Quest 2, Pro, HTC Focus 3, XR Elite, Windows and Magic Leap 2.
Instructor led simulations, designed in collaboration with NHS experts and available on the JoinXR platform allow medical students access to immersive healthcare training through conversations with cognitive digital patient avatars.